Restaurant, Home bakers, Salons,
bike store or florists, every small business
should have an app! It's affordable,
easy to use and a must have nowadays.
for doing stuff with your phone
There are many reasons why a small to medium business (SMB)
needs a mobile app. What benefits do apps bring for small
and medium sized businesses? The advantages of apps are tremendous,
ranging from retaining a customer to bringing in extra revenue.

Increase customer loyalty
SMBs are likely to gain customer loyalty and market their products with ease using Mobile Apps, and this is a fantastic way to increase your revenue as well.

You are only one tap away from engaging and interacting with the intended audience as the company's logo or app icon is clearly visible on your phone screen.

Businesses with Mobile apps don't wait for visitors to come to their website; they interact with their users. Does a website see it when an app user is in the vicinity? Can a website send that user a Geo based push message offers in store? Apps can. With an app you can send a personalized message that you have a special sale and are able to offer customers a free trial or a product if they stop by your shop. Learn and be aware about geo based push messages.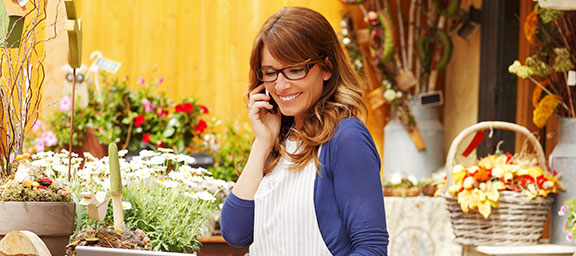 Be contemporary, stylish or a trendsetter by having your own app!
Sales increase when customer satisfaction increases. According to research, the better the user experience the more likely the user is to make a purchase. Further once a customer completes a purchase, they are more likely to be return customers. Therefore, by using an app to deliver a rich user experience it will inevitably help you to grow your revenue exponentially.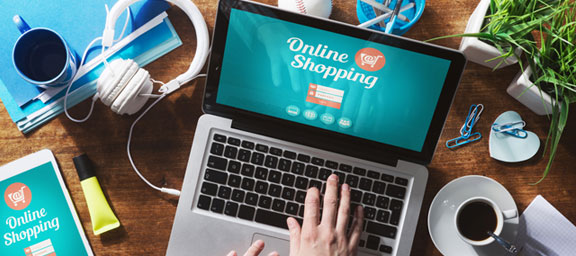 Go from E-commerce to M-commerce


Online shopping is the most used and the most popular channel for shopping as Mobile Apps enable to process transactions completely by supporting several payment methods, and the choice between pickup and delivery. So this will work as an amazing all-in-one tool for your business.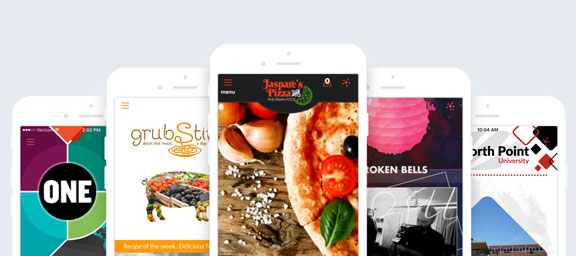 What's the buzz about apps?


People prefer apps over responsive websites because apps are easy to access and creates a hassle-free experience to the mobile user. Apps offer more functions and features: News, product catalogues, call option, sales channel, product videos, direct booking forms, communicate with push notifications, lead visitors with navigation to a location (shop, restaurant or event). Apps also enable phone features such as the camera to scan QR codes or upload photo´s etc.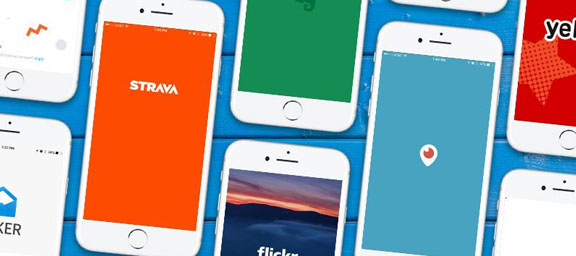 Google says the future is mobile apps!
Google search enables users to instantly install an app from a mobile device, and according to Google Mobile Apps will rule the world of transactions and the search engine has already started app indexing, even for iOS. This also means that Google will assist in promoting your app to billions of users.

When your competitors have mobile apps your business shouldn't be left out!

Imagine what will happen if one of your competitors create an app and consumers just check their Smartphone and purchase in a glimpse. They would rather do it in a matter of minutes than open a browser, wait till it loads and search through an overwhelming amount of information on a site.